Expand your customer base or
Expand your offerings
Is your income predictable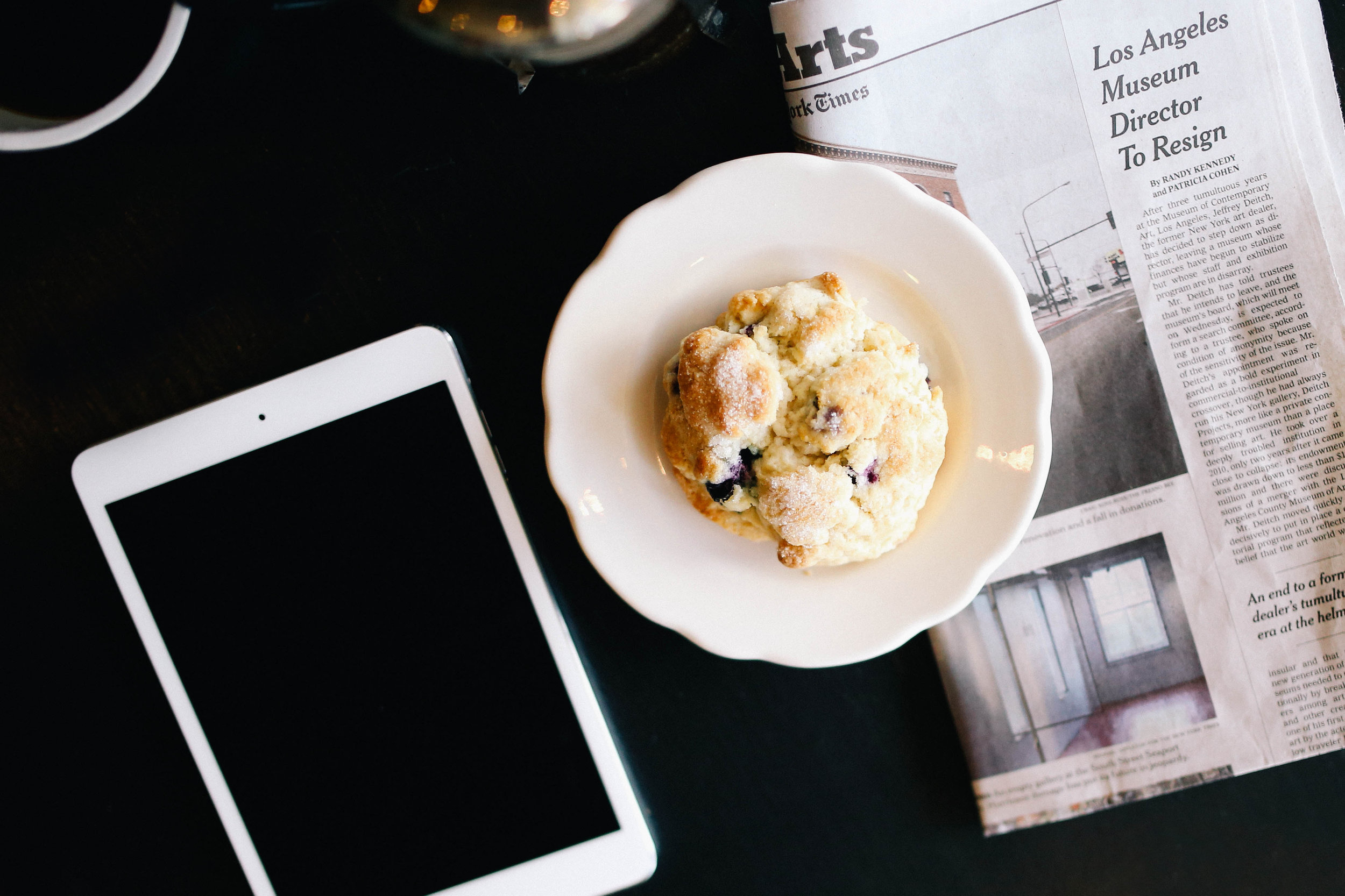 Expand your customer base
Call it lead generation, call it amplification, call it targeted networking.
Call it what you want.
We call it "active outreach". The process is less important than the results at hand.
We work to get you in front of the very people you want to work with in the most effective manner possible.
While other firms are focused in one single method, we have a team of experts that are focused not on the method but on the results.
Using today's current marketplace trends, we do the things others are not to create the attention and connection you so want.
Active Outreach INCLUDES things like
Targeted Networking

Social Ads & Sequencing

Intentional Relationship Development

Social Amplification

Scalable outreach
ARE YOU WAITING FOR BUSINESS?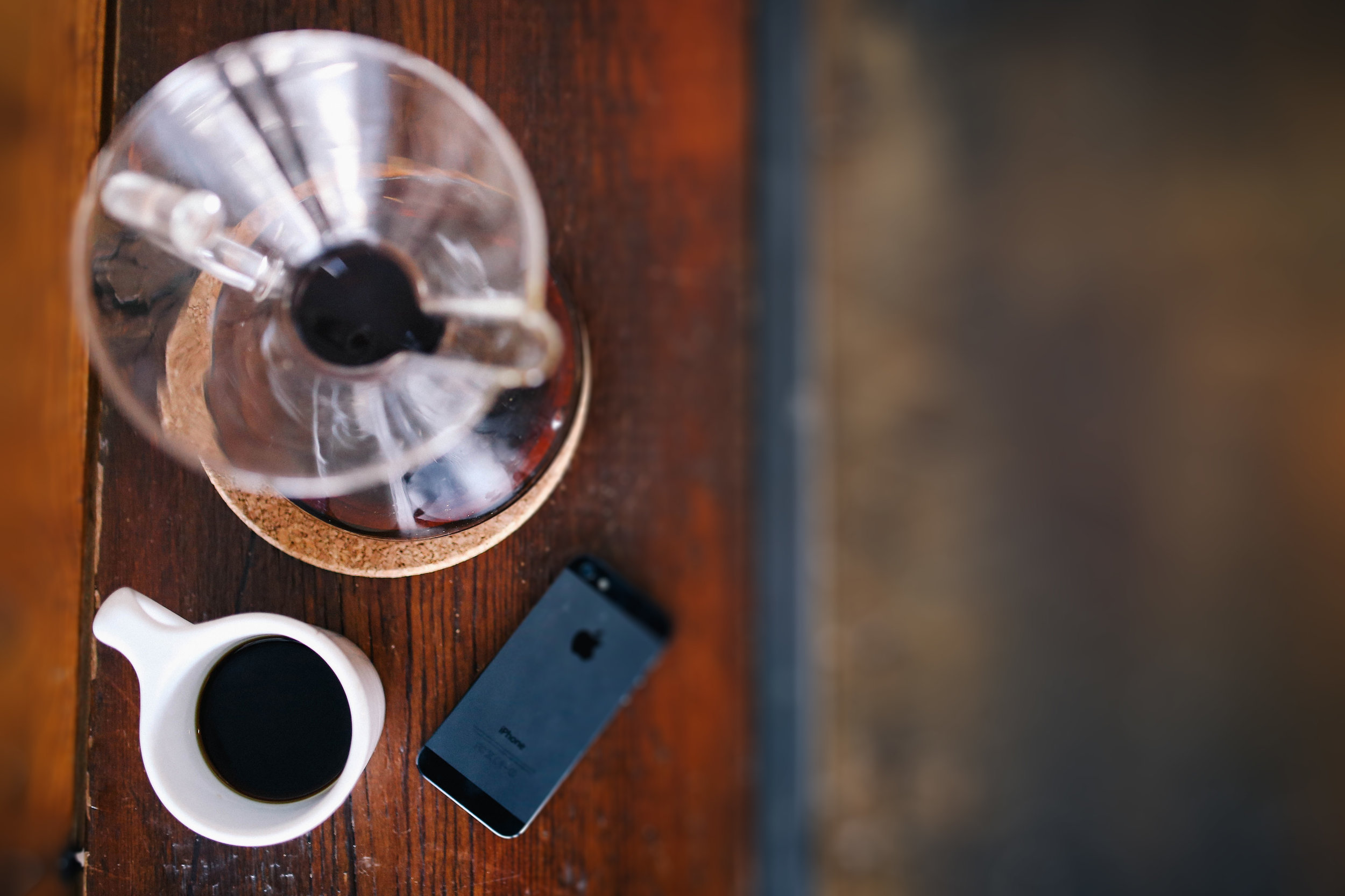 EXPAND YOUR OFFERINGS
You have a great reputation and your customers would love to continue working with you.
But….
But you don't have anything else to give them.
Nothing else to offer.
That's crazy.
INCLUDES
Offer development

Market & marketing process testing

Commitment until conversion
Market with intention
It's one thing to have a social media following, it's one thing to have a solid reputation, it's one thing to do-all-the-right things.
But in today's fast-paced business, it's not what will make you competitive. It's not what will keep you growing.
Keep your income growing.
Our business strategists and growth hackers know how to get you the attention, make you competitive and keep your business growing.
Period.
INCLUDES
Personal Branding

Social Amplification

Top-of-Mind Marketing

Digital Marketing