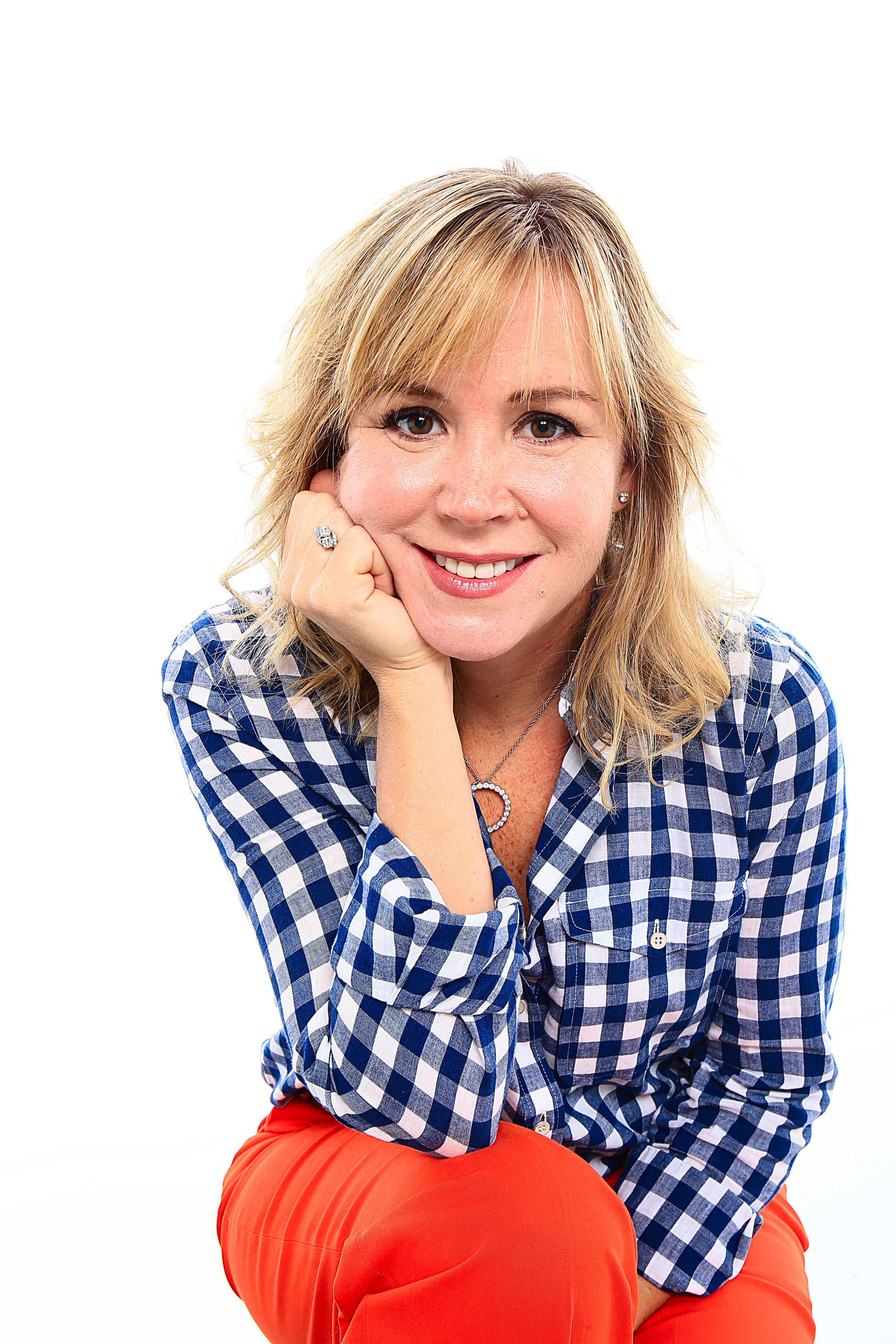 Fearless, enthusiastic and a proud cut throat.
We are the entrepreneurs that know that today's world is filled with limitless opportunity and limitless wealth.
We also know that entrepreneurship is harder than people are making it out to be. We know it's filled with roller coaster rides.
That's why we focus in on creating multiple income streams.
When the market changes, and it will, you will be protected.
Are we a marketing agency? Yes.
We are a focused agency.
Focused on process and income.
Focused on creating one income stream at a time.
About our work
Growing up in an entrepreneurial family Ashleigh experienced both the highs and lows of running a business first hand. At one point they were the richest family in town, at another point their house was being foreclosed on.
While her parents fought to stay middle-class and sometimes survival, my fight is to help the everyday entrepreneur create growth for themselves and security for their family.
With a commitment to learning and failing as fast as possible, to truly hiring the best wizards with as much commitment, we have been able to ease concerns that business owners face in the middle of the night AND return their excitement for the work they are doing.
We re-create the dreamer and execute on the vision day after day for real growth and real income.
our only rules
Sure we live and die by our core values. They were created not to create yet another list but because it best describes who we are forward facing and behind the scenes.
But we also have some very key rules with whom we work with.
We work in service for the greater good. We won't help credit card companies make more money or fake authorities get one over.
We've worked with a few shady people in our past and also commit. No douchebags allowed.
We reserve the right to turn them away!
But for the right people, we are the perfect fit.
Our goal isn't just money and followings.
Our goals are to help create security and growth for the entrepreneur.
Period.
It's that simple and that hard.
"Ashleigh Blatt is superwoman. Seriously, I don't know if she actually wears a cape but she is able to meet tight deadlines, manage huge teams, and work with changing variables on the fly. She helped me to manage a hectic multiple six-figure product launch, run a global remote team in multiple time zones, and help keep both my budget and sanity in check." — AJ Kumar, Limitless & Business Partner to Josh Flagg
"Everyday I wake up and am so thankful that Ashleigh is in our lives." — Hank Watt - Owner, Nature's Wild Berry